Which one of you wants to experience the erotic excitement of a seductive massage from our beautiful women, who only want one – to make you happy and satisfied. Still horny sexy women yearn for your satisfaction in their lustful hands. This and more you will find in our unique salon. Sensual intoxication of the senses and touches of both naked bodies can ignite the right atmosphere for your satisfaction.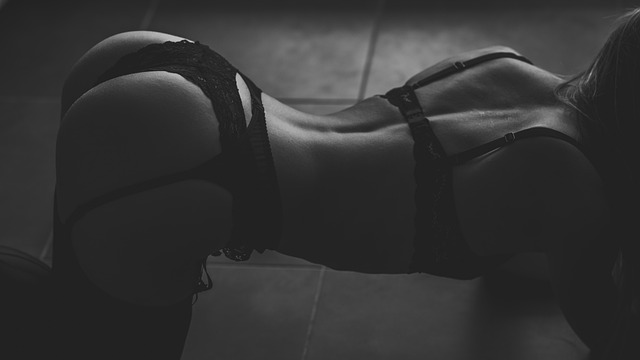 We are the only ones in Prague who will fulfill your most erotic dreams in form of a pleasant massage. If you haven`t experienced it yet, try to imagine what it`s like. Try to imagine a beautiful woman who presses against your naked body and with her lush curves and strengths will take you to the brink of lust. Do you feel it? And that`s just the beginning. The massages will relax your muscles and mind as needed and help you forget about all the stress. It will help you relax as much as you require. Such is the erotic massage in Prague.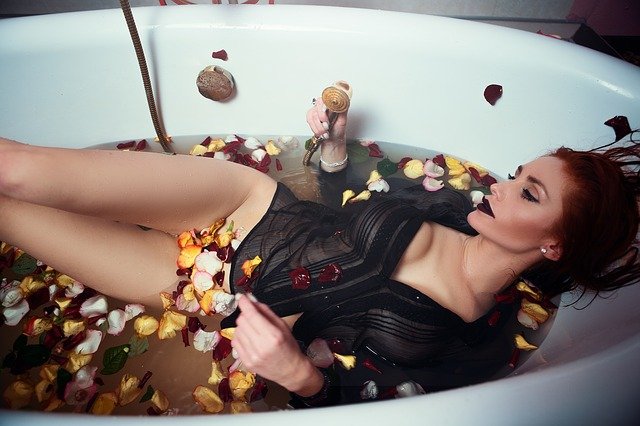 Our services:
Classic erotic Massage – Our masseuse will relax you with her fingers, and do everything you want, enjoy and can imagine.
Body-to-body Massage – Thanks to a special hot oil, this massage becomes very intoxicating. The masseuse uses at least her hands for your satisfaction and relaxation and focuses primarily on relaxation with her own body.
Penis Massage – Our erotic therapist focuses exclusively on massaging your intimate parts. It will lead you to a very happy ending that will be unforgettable for you.
Couples Erotic Massage – Couple massage is performed simultaneously in one room. Thanks to her, you and your partner will be more intimate than before and you will have a great time.
Massage for women – Relaxation for women in times of stress or during a bad day. You will leave relaxed and perfectly balanced. This massage is very suitable for relaxation and complete regeneration of the body.